10 Super Nutrients that work Best For PCOS/PCOD
Women with PCOS/PCOD tend to be nutrient deficient in many common vitamins and minerals. Including these nutrients in your diet will effectively help improve your PCOS/PCOD symptoms:
1. Vitamin B12
Elevated levels of homocysteine, an amino acid causes disturbed reproductive functioning in PCOS women. However, regular intake of Vitamin B12 in diet or as supplements can effectively regulate homocysteine levels in PCOS women.1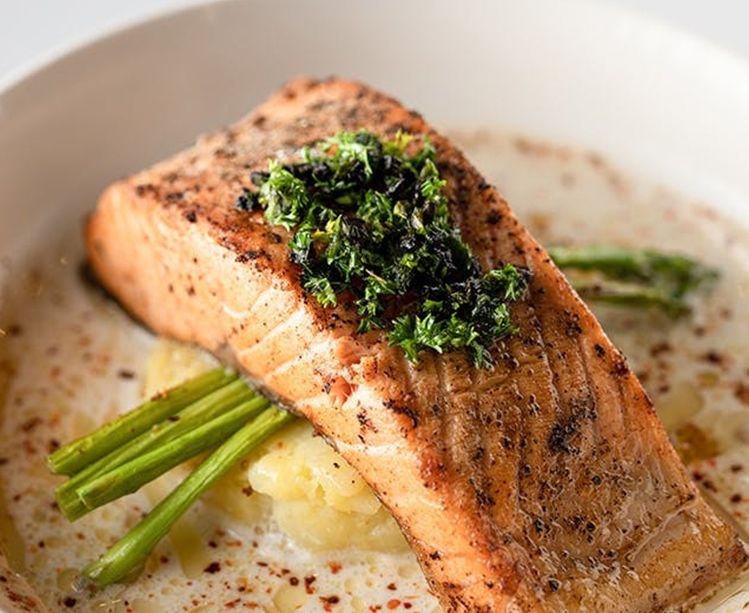 Foods rich in Vitamin B12 include:
Fortified cereals (Quaker oats, corn flakes, muesli, wheat cookies, and barn flakes)
Fish
Milk and Dairy Items
Eggs
2. Inositols
Inositols are the natural sugar alcohols that have an essential role in egg maturation in ovaries, fertilization, implantation, and post-implantation development and also maintain hormonal balance in the ovaries.2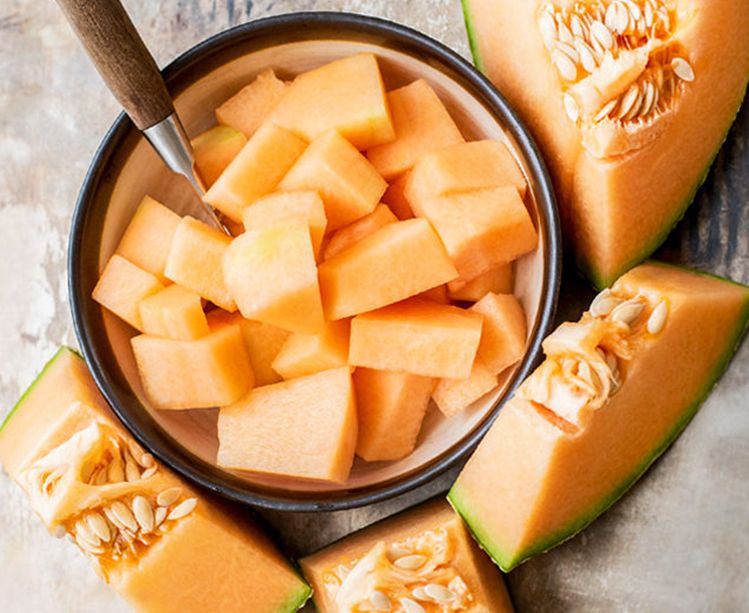 Inositol-rich foods include:
Musk Melon
Citrus Fruits
Beans
Brown Rice
Corn
Sesame Seeds
Wheat Bran
3. Vitamin D
Vitamin D deficiency in PCOS women is associated with ovulatory dysfunction, insulin resistance, and hyperandrogenism (excess male hormones in females).3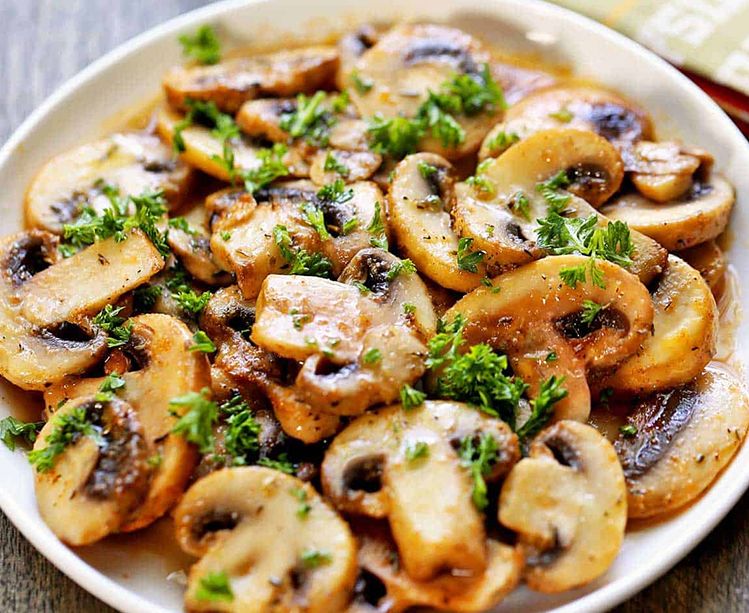 Foods rich in Vitamin D Includes:
Mushrooms
Egg Yolk
Cereal and Oatmeal
Fish
Cod Liver Oil
4. Vitamin E
Vitamin E can improve endometrial thickness (wall of the Uterus) in women. It is also reported that co-treatment of coenzyme q10 and vitamin E for 8 weeks in PCOS women can improve hormonal regulation.4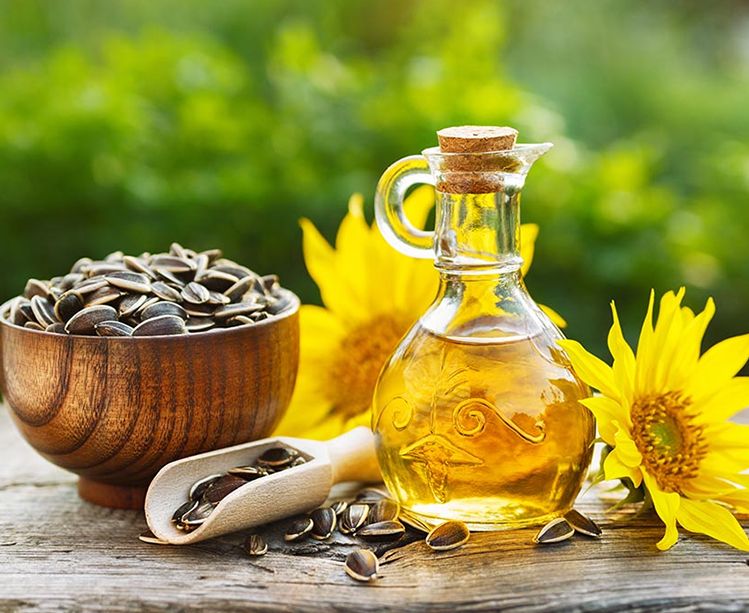 Vitamin E-rich food includes:
Sunflower Seeds
Sunflower Oil
Almonds
Almond Oil
Pine Nuts
Peanuts
Pumpkin Seeds
Cashewnuts
Avocado
Mango
Blackberry
Kiwi
Cranberries
Olives
Spinach
Turnip
Greens
Broccoli
5. Vitamin K
Infertility in PCOS women seriously affects their physical and mental health. Besides, insulin resistance, stress, inflammation, and obesity can collectively lead to depression in PCOS women. Vitamin K has shown anti-depressive effect in PCOS women.5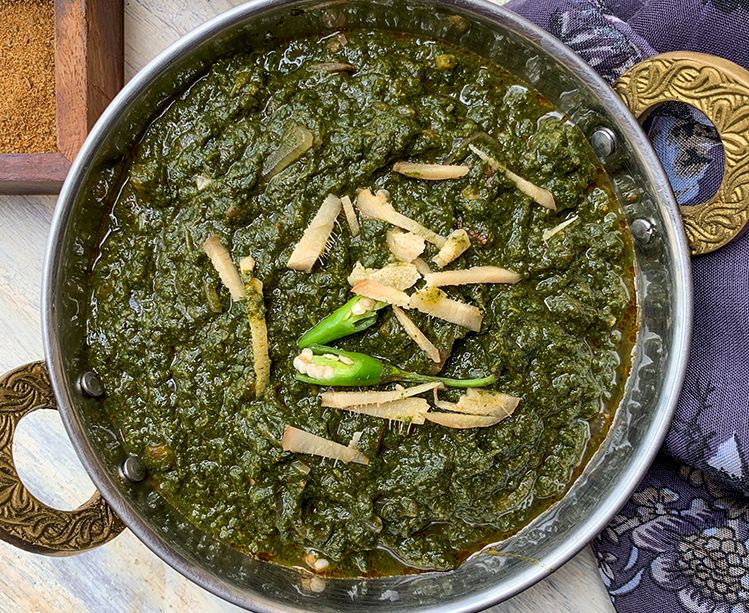 Foods rich in vitamin K include:
Mustard Green
Spinach
Broccoli
Brussels Sprouts
Green Beans
Avocado
Cabbage
Cheese
6. Flavonoids
Incorporating flavonoids in the PCOS diet can significantly improve ovarian and uterus functioning, increase luteinizing hormones levels, and decreased insulin and testosterone levels in PCOS women.6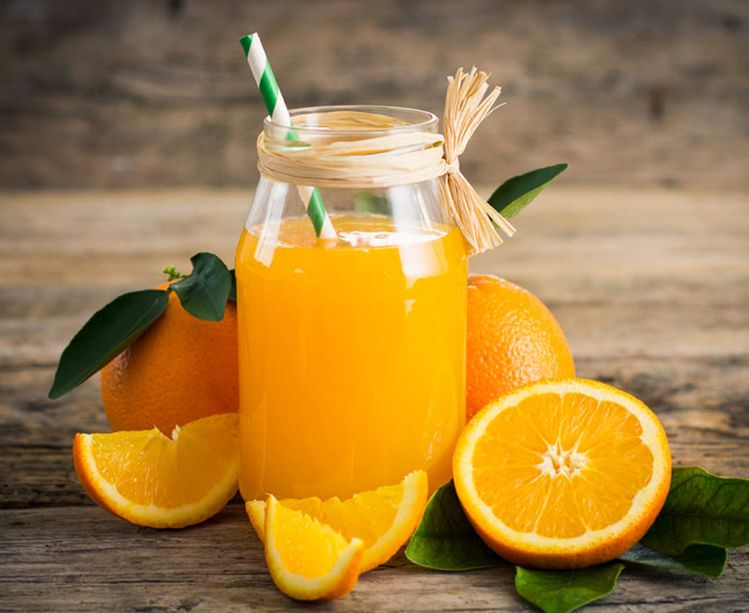 Bioflavonoids rich food items include:
Leafy Vegetables
Onions
Apples
Berries
Cherries
Soybeans
All Citrus Fruits
7. α- Lipoic acid
Lipoic acid is known to potentially improve insulin resistance and oxidative stress in PCOS women. Together with inositol, it can help to regulate the menstrual cycle, ovulation, and hyperinsulinemia in PCOS women.7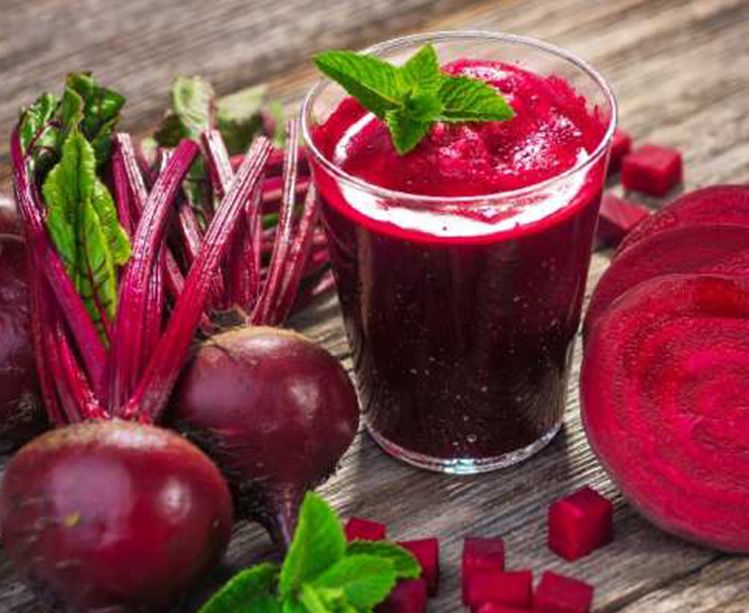 α- Lipoic acid-rich foods include:
Red Meat
Carrots
Beet Root
Spinach
Broccoli
Potatoes
8. Omega-3 fatty acid
Incorporating omega-3 fatty acids as a supplement or diet can significantly improve insulin resistance and reduce testosterone levels in PCOS women.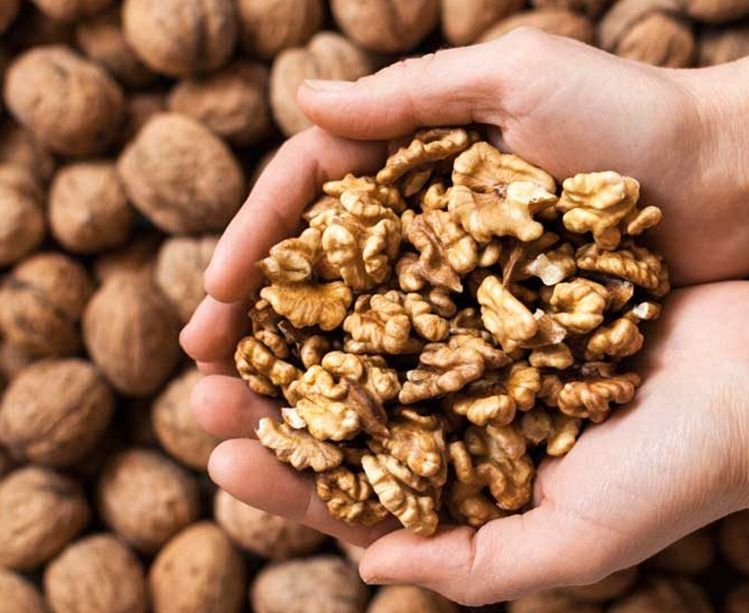 Food Rich In Omega-3 Fatty Acid Includes:
Fish
Seafood
Flax Seeds
Chia Seeds
Walnuts
Soybeans
9. Melatonin
Melatonin is reported to exert protective effects on female reproductive organs. It is involved in the protection of the egg against oxidative stress, particularly at the time of ovulation.9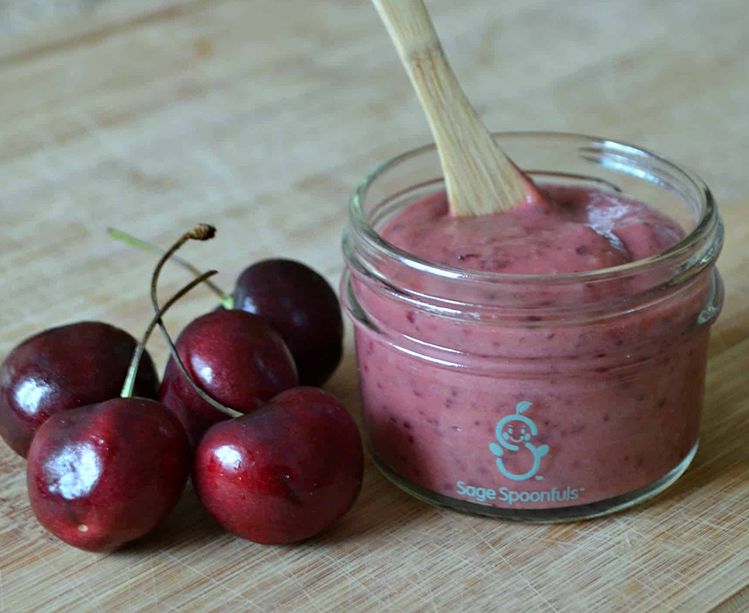 Melatonin-rich foods include:
Eggs
Milk
Fish
Nuts
Goji Berry
Cherry
10. Chromium
The optimum level of chromium can be used as a treatment to reduce glucose levels in type 2 diabetes. It has also been linked to improving PCOS. Chromium picolinate, a dietary supplement can reduce insulin resistance and stimulate ovulation in PCOS.10
The foods rich in chromium includes:
Tomato Juice
Apple
Grape Juice
Whole Wheat
Beans
Besides, these nutrients, low glycemic index foods, low-calorie foods, prebiotics, probiotics, fiber-rich food, and cinnamon are recommended to include in the PCOS diet.
Takeaway
PCOS is the most common endocrine disorder among women of reproductive age that leads to depression, anxiety, and degraded quality of life in women experiencing.
Till now, lifestyle modification, including physical activities, diet, and nutrient supplementation were the major intervention recommended for PCOS.
However, recent studies have reported few nutrients including vitamins, minerals, and vitamin-like nutrients as a treatment of PCOS symptoms as each one of these exhibits their own role in PCOS-induced pathways.
These nutrients can exert beneficial effects on PCOS and related symptoms such as immature eggs, hyperinsulinemia, hyperandrogenism, increased BMI, and non-alcoholic fatty liver.
Get a diet plan here with these nutrients to improve your PCOS/PCOD symptoms.